I-GENE project is founded by the EC under the FET-OPEN scheme, fostering novel ideas for radically new technologies.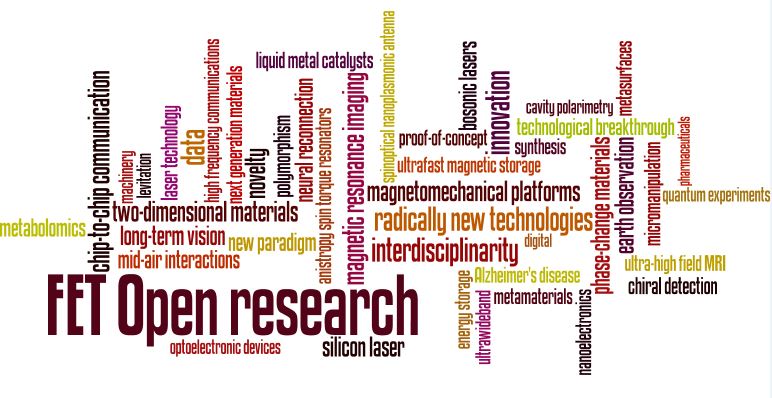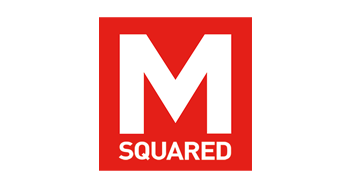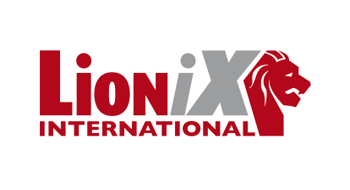 Introduction The first two decades of the 21st century have seen spectacular advances in molecular biology....
Imagine being able to erase the genetic information that determines a pathology. Also imagine doing it wi...