I-GENE project is founded by the EC under the FET-OPEN scheme, fostering novel ideas for radically new technologies.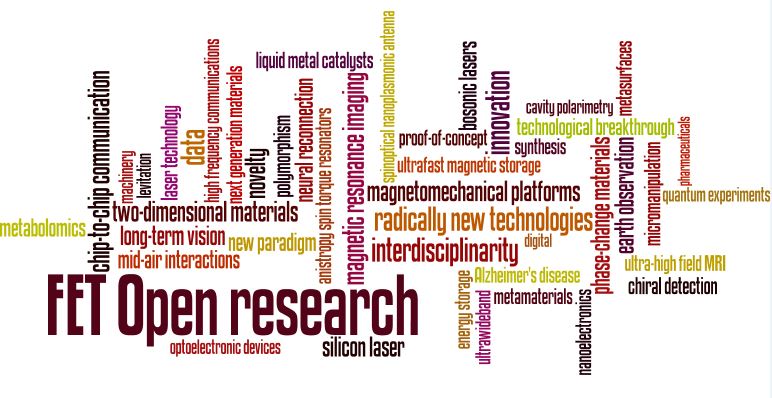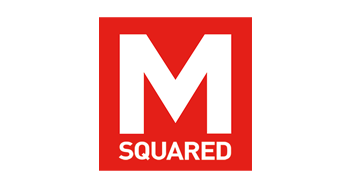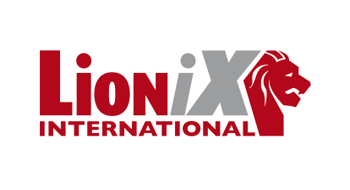 During the Bright Night in Pisa, the Department of Biology organizes a short seminar with practical laboratory...
The Nanomedicine Lab The nanomedicine lab works in the fields of molecular biology and nanotechnology, which s...